SHORTWOOD PAST STUDENTS 4-DAY "FUNDRAISING" REUNION
We're excited to host another reunion in Jamaica.
Join us for our 4-Day "Fundraising" Reunion. We have a schedule of exciting events starting on Thursday, October 10 thru Sunday October 13.
OUR THEME THIS YEAR: "GIVING BACK TAKES COMMITMENT & YOU"
Thursday, Oct 10 – 7pm ** Play @ Center Stage Theatre (New Kingston) – $25
Friday, Oct 11 – 10am ** Tour School: Barbecue for Students
Friday, Oct 11 – 6pm ** Meet & Greet (All-White) Welcome Reception aboard the Loose Canon – $65
Saturday, Oct 12 – 6pm ** Banquet at Jamaica Pegasus Hotel – $45
Sunday, October 13 – 8:30am ** Church Service – Elim Gospel Assembly
Sunday, October 13 ** – 12pm Beach Party (Bus trip to Ocho Rios) – $40
PURCHASE TICKETS IN ADVANCE
Past Students from our 2018 Awards Banquet & Reunion in Florida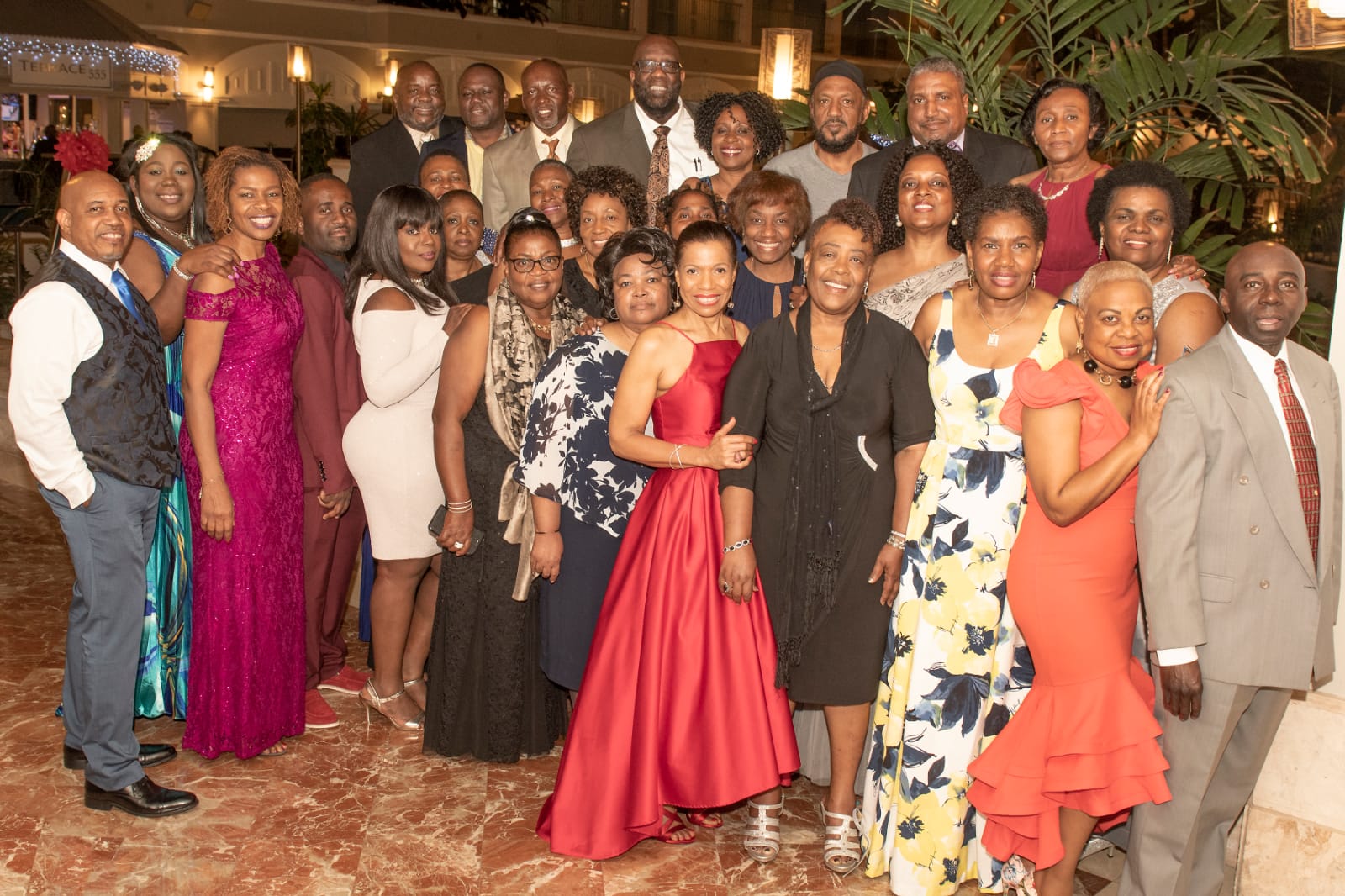 For travel packages contact: Dr. Reggie Siles 610.324.4359 or psiles@hotmail.com, drsiles123@gmail.com
Proceeds will assist the School's initiative of a new "Multi-functional Resource Center"
FAQs
What are my transportation/parking options for getting to and from the event?
Meet & Greet – You may reserve a seat on the bus which will leave the Pegasus @ 5:30 ($15). The boat departs Victoria Pier (downtown Kingston) @ 7pm. PLEASE WEAR SOFT SHOES ONLY, NO HEELS. Reserve @shortwood@yahoo.com